Kitchenware Greatest Hits
A new decade gives you the chance to reflect. As this is our 30th year, we have spent time looking back through our archives for our 'greatest hits' in kitchenware.
---
It's fascinating to see how the colours and styles have changed over the years – but it's good to see how, as a small family-owned company based in the Cotswolds, we've played our part in shaping the trends in the nation's kitchens!
---
1990's British Racing Green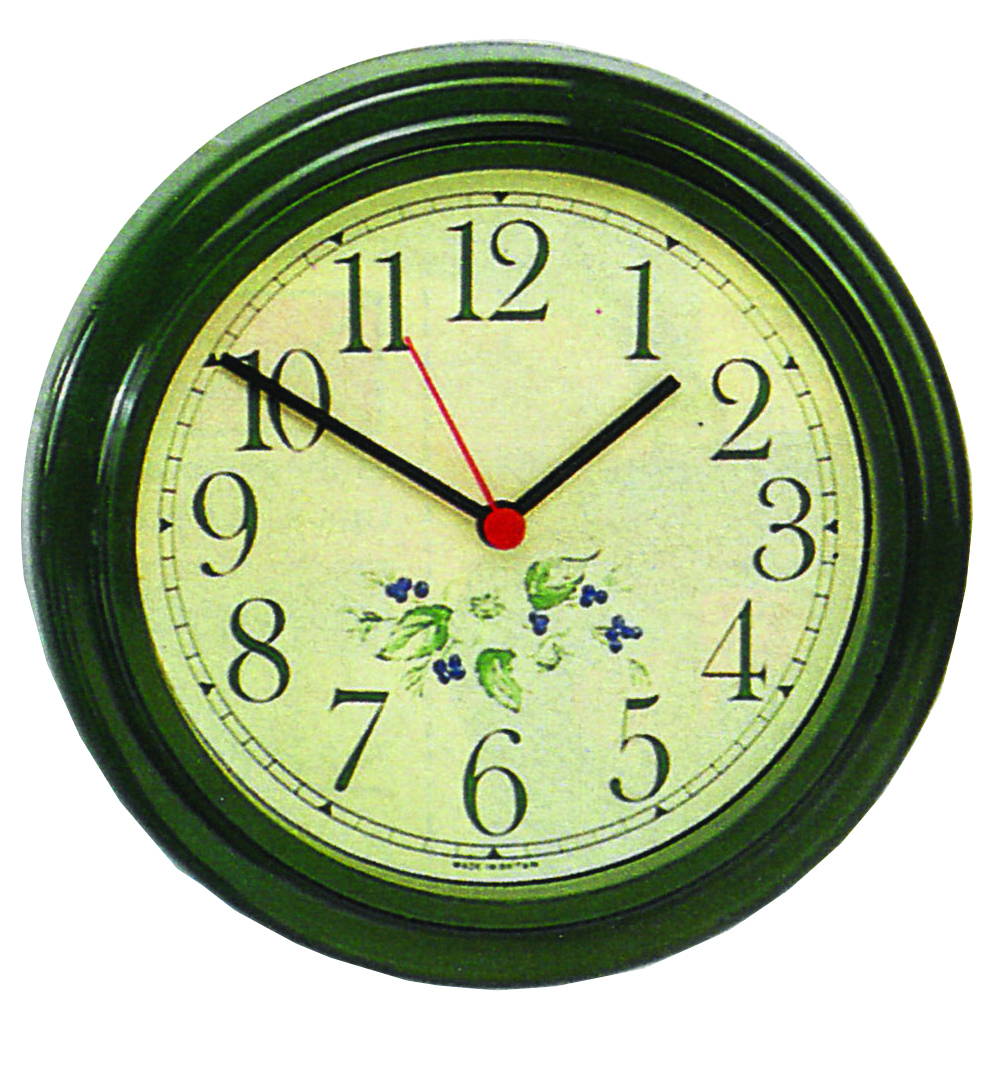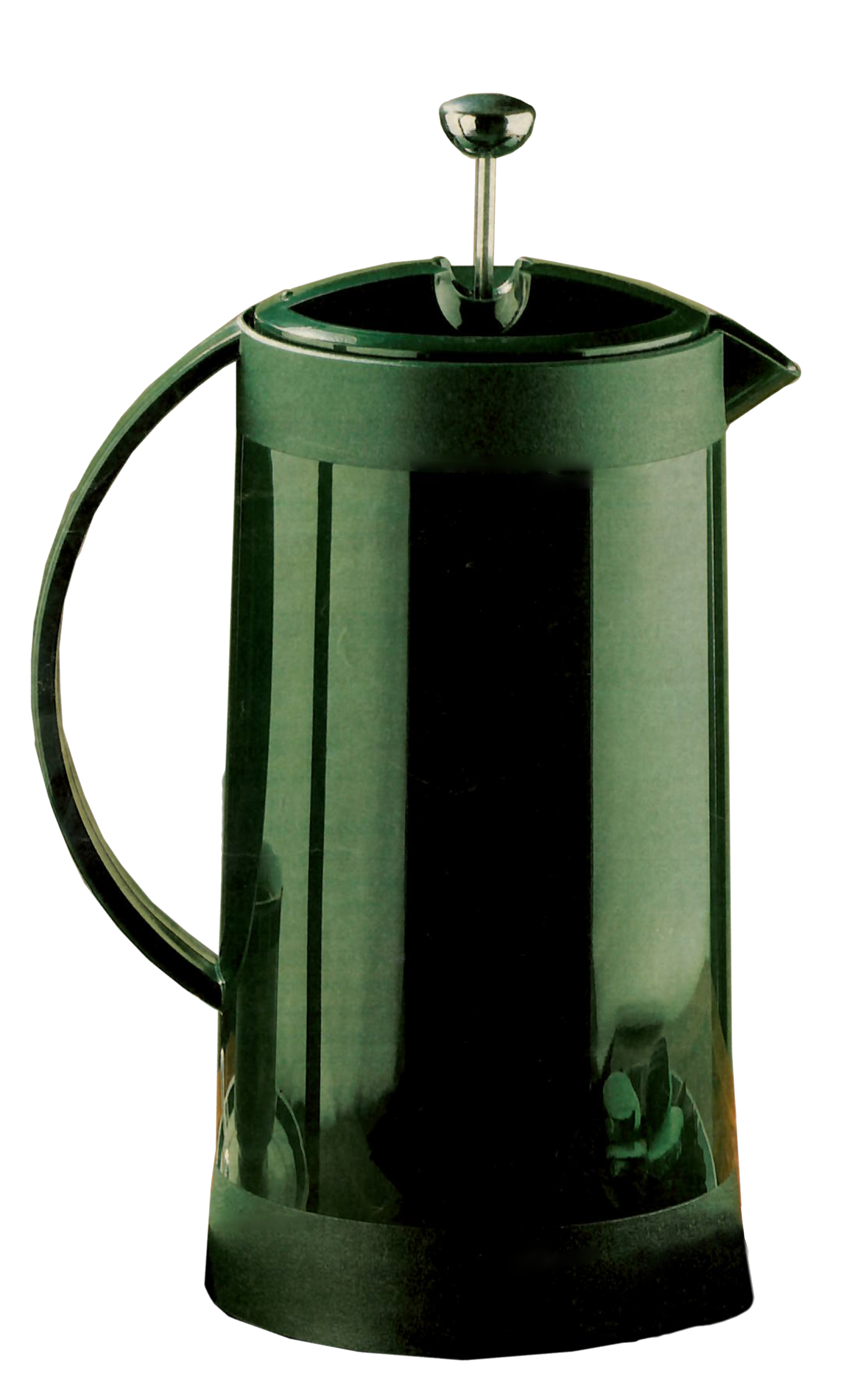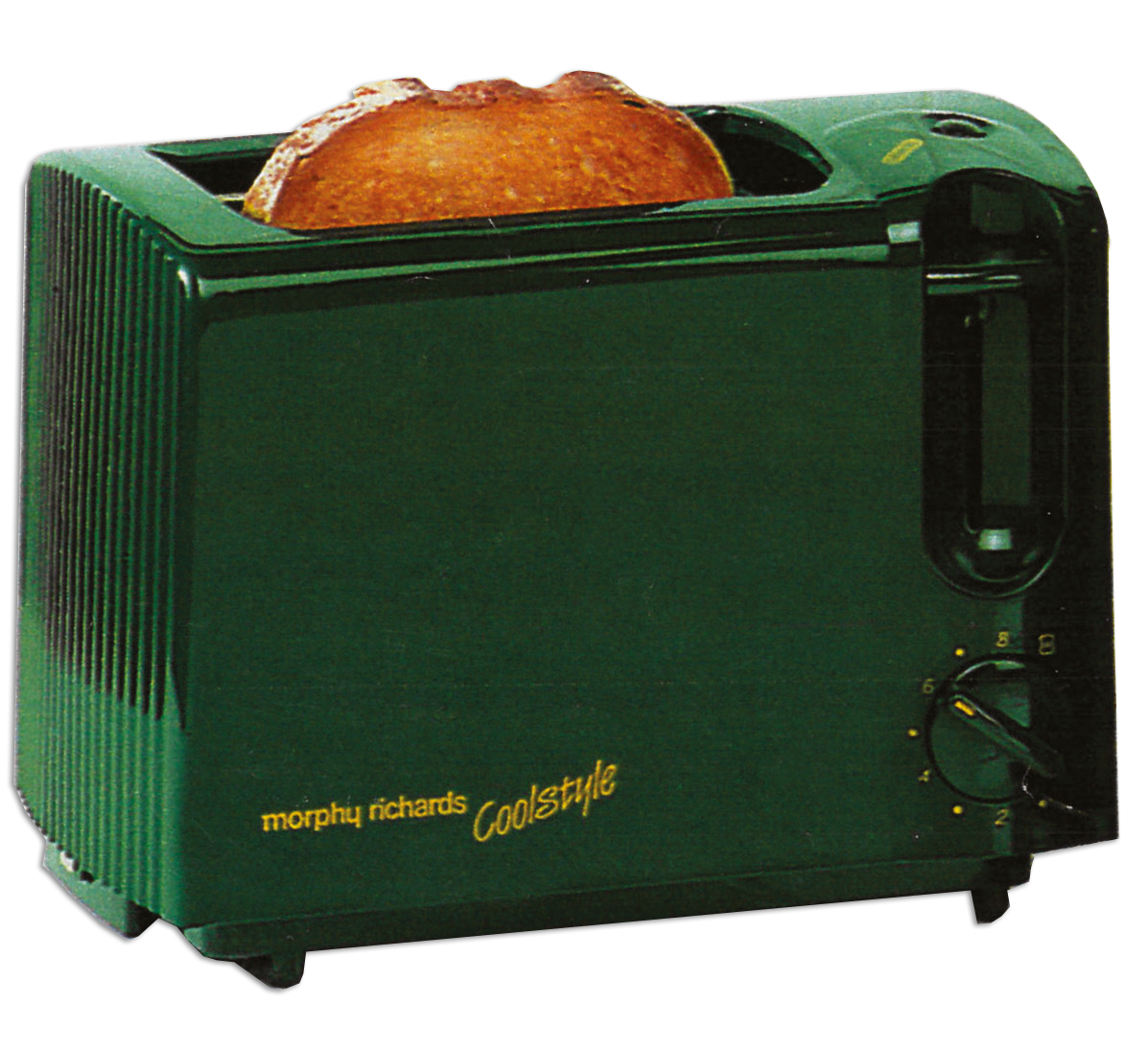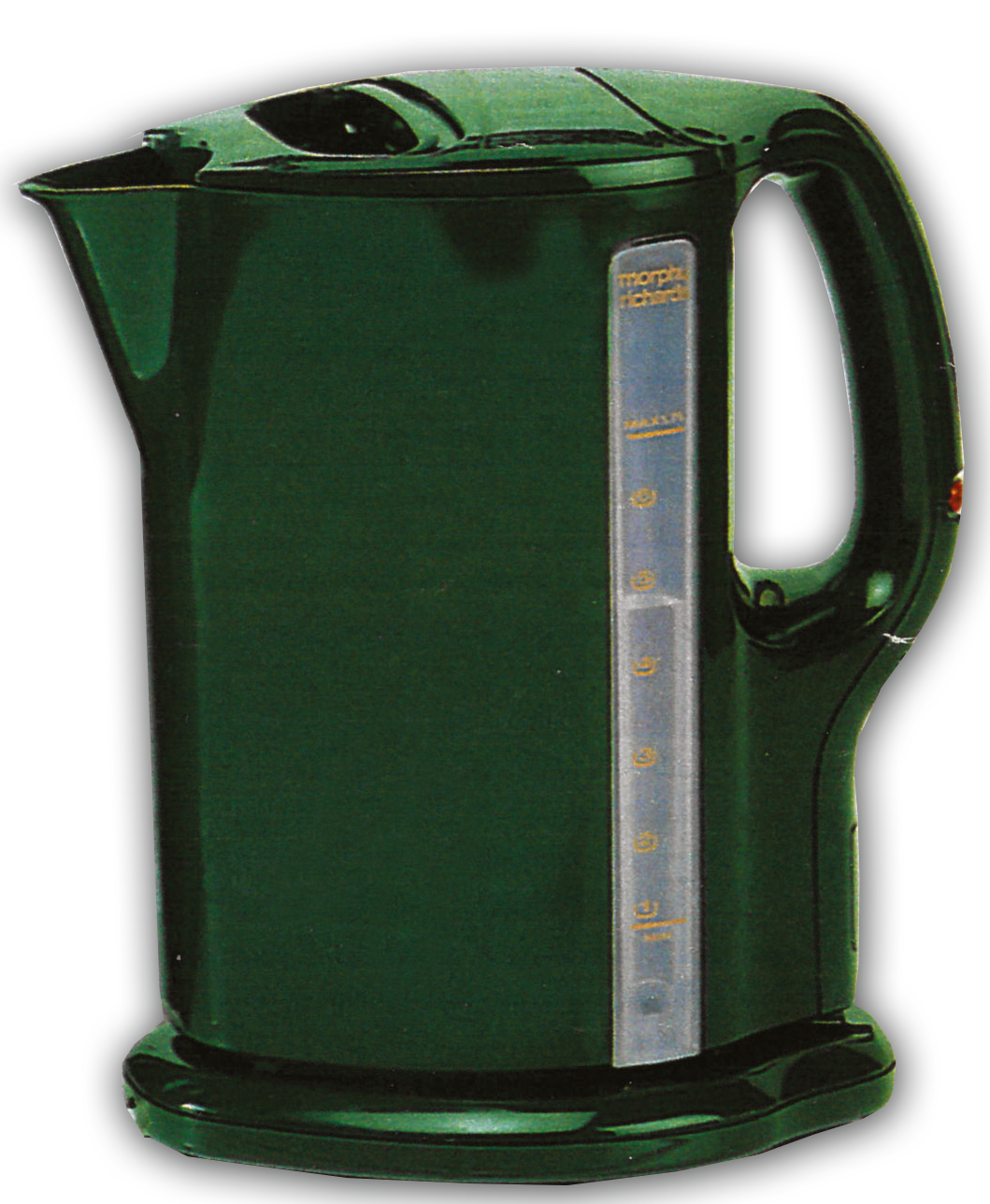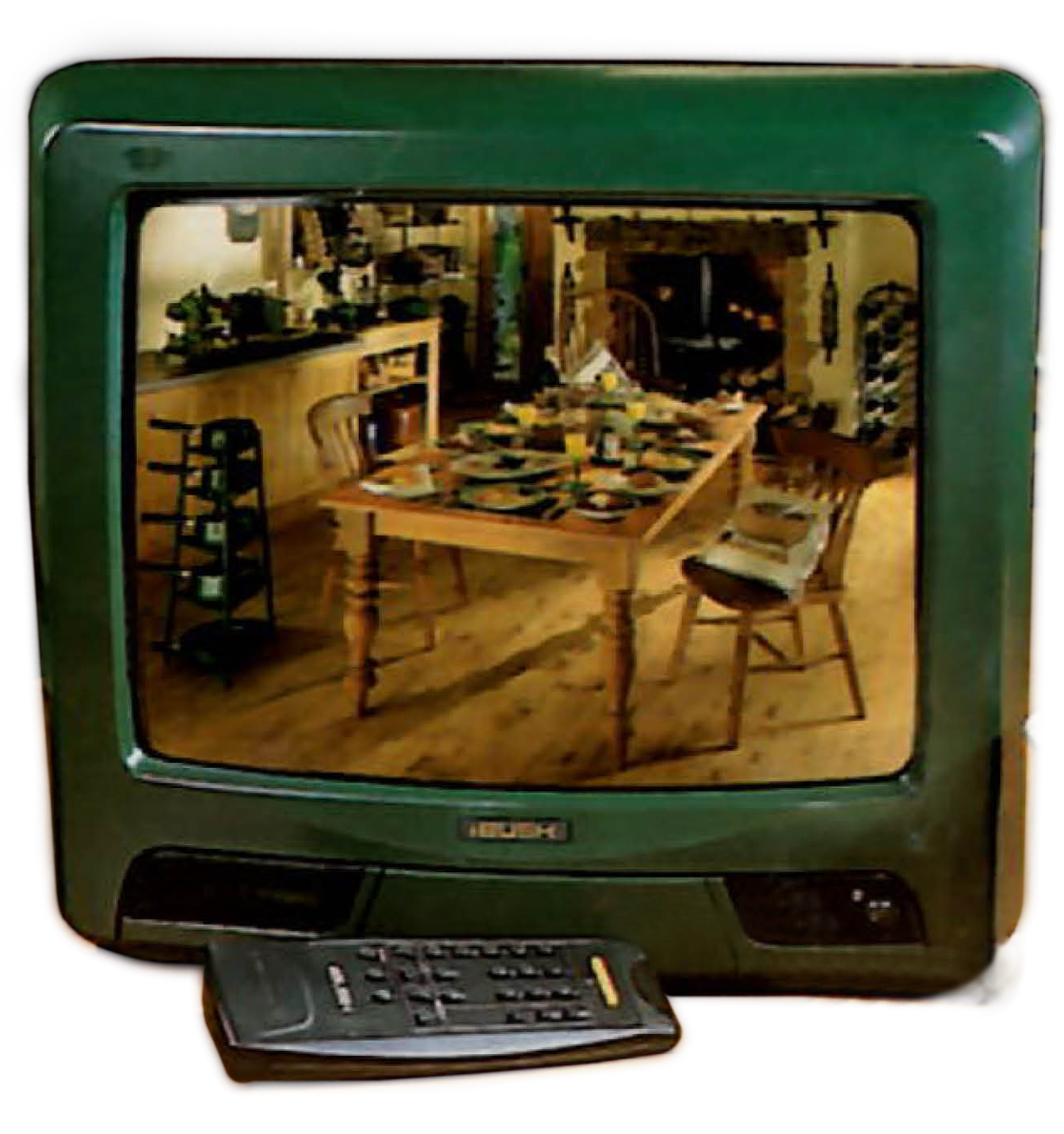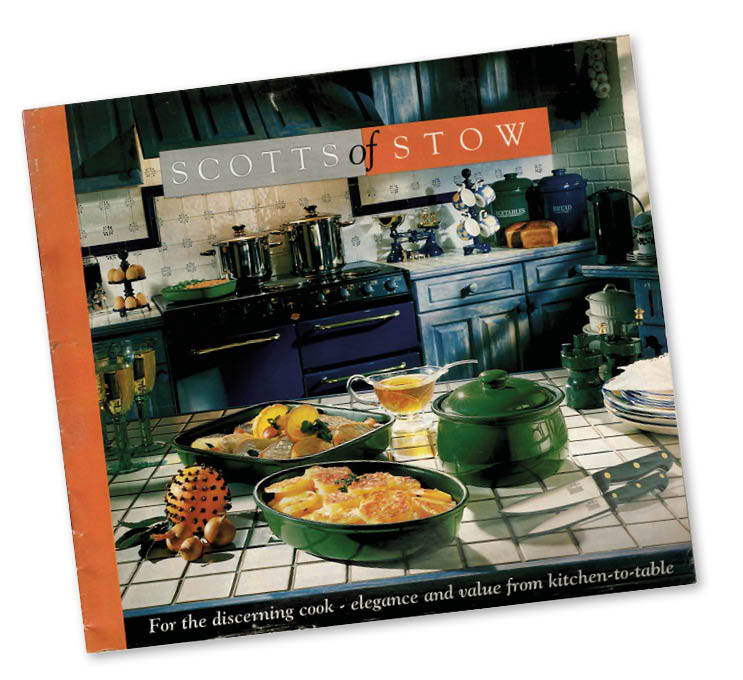 When we opened our doors back in 1991, British Racing Green was our favoured colour across the entire
kitchen-to-tableware range. It captured the very
essence of British country life and was adopted as
the theme colour for the kitchen of tens of
thousands of our customers.
We offered a complete look for the kitchen, not just kettles and toasters but dark green cutlery, crockery, clocks, radios and portable TV's!
---
"For the discerning cook - elegance
and value from kitchen-to-table."
---
2000's "Farmhouse"
Buttermilk oozes old world simplicity and charm
The "Farmhouse" kitchen look offers timeless appeal and isn't just reserved for rural dwellers. At the turn of the century Scotts adopted a softer colour pallet, introducing freestanding wooden furniture and a full range of accessories and Swan electricals in a Buttermilk finish.
A timeless classic shade that just oozes old world simplicity and charm. Still today it remains
a customer favourite.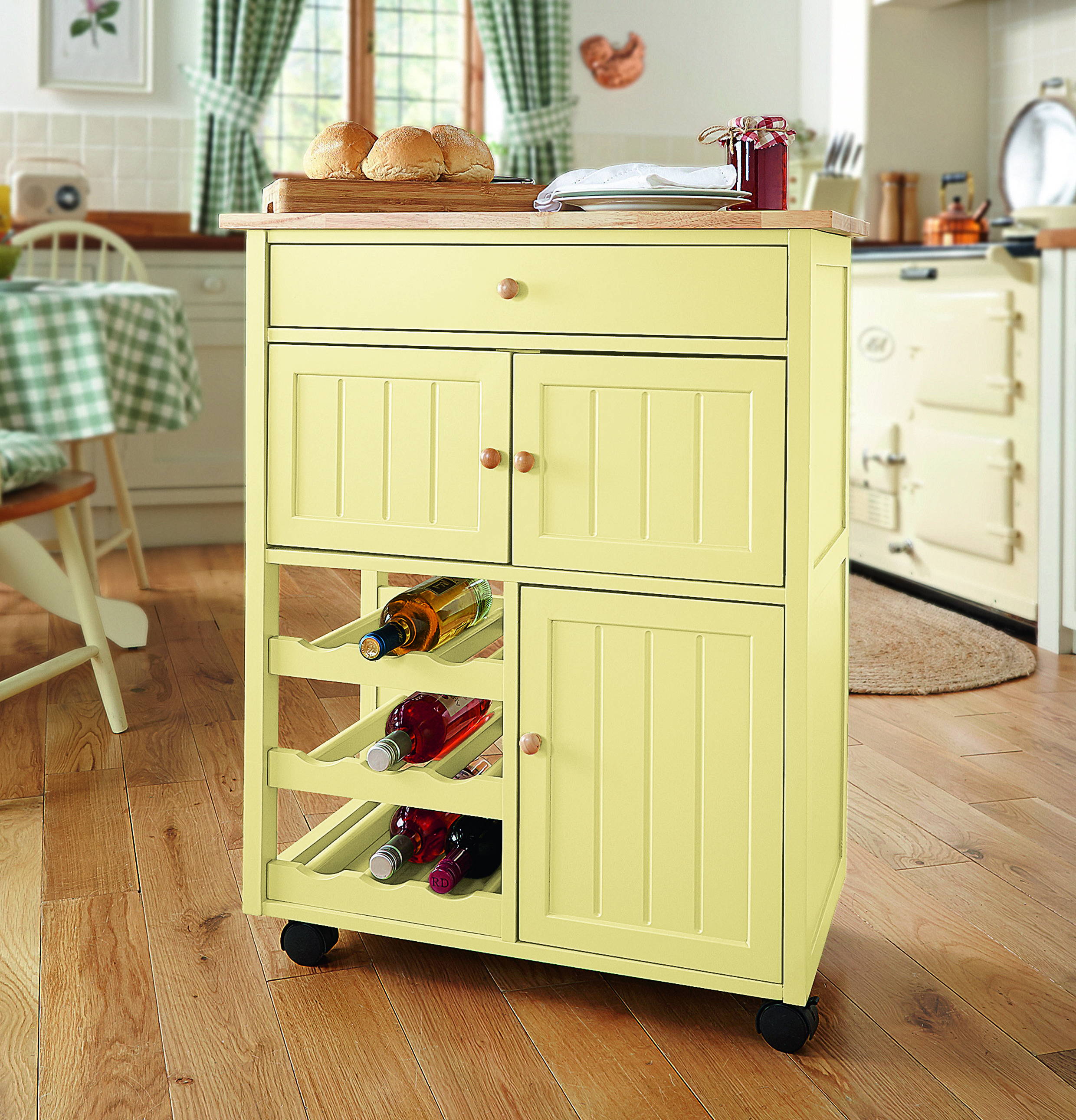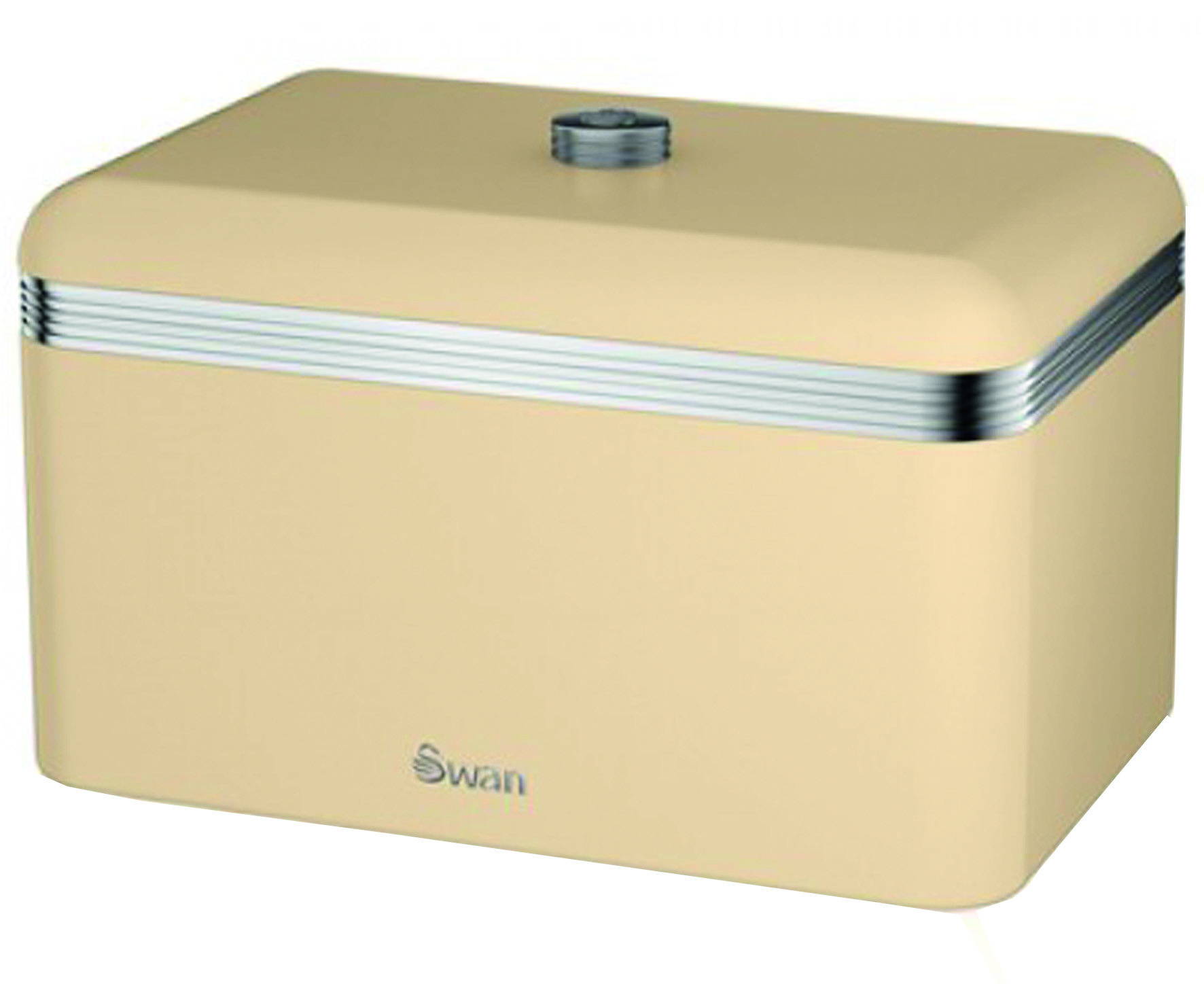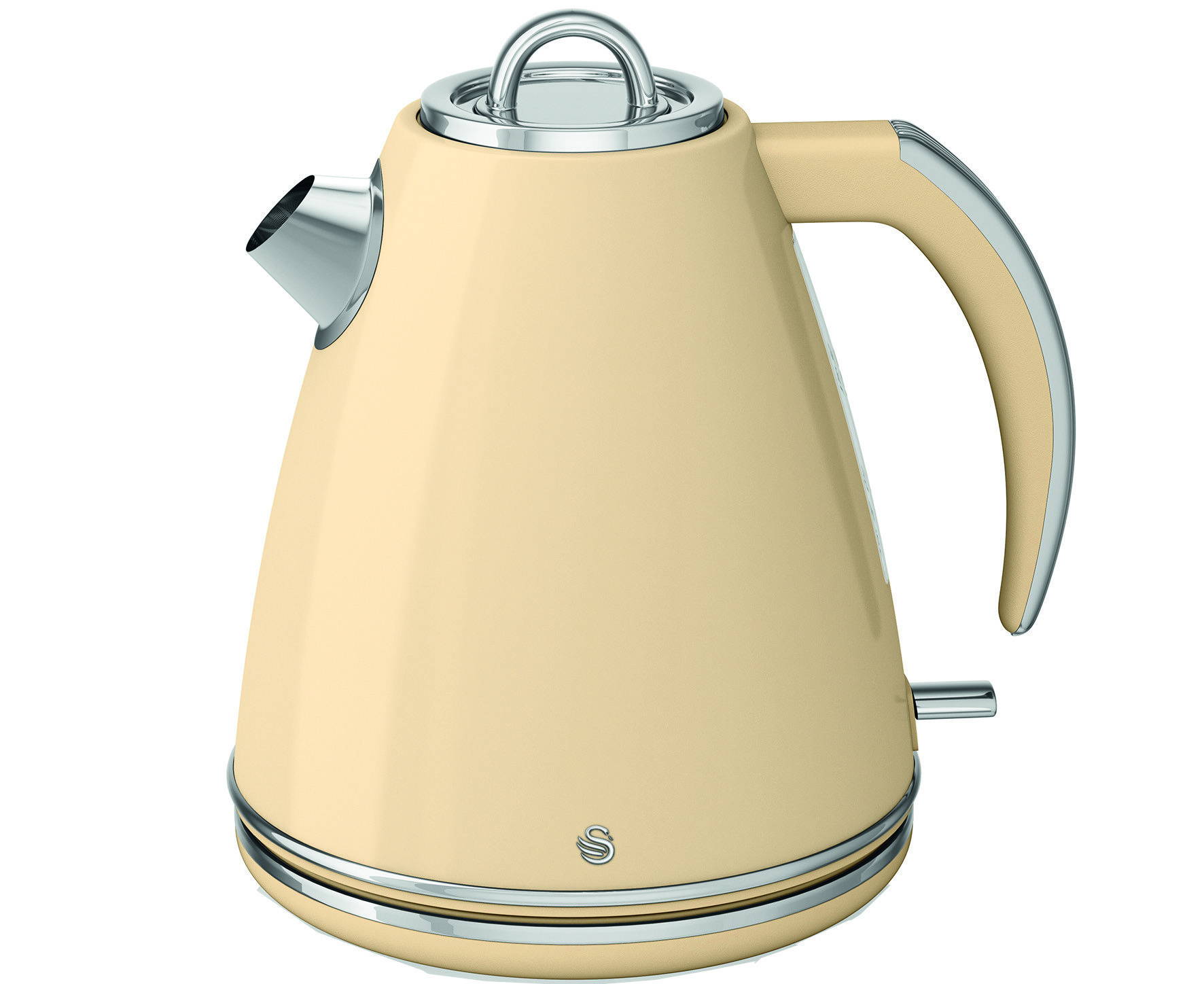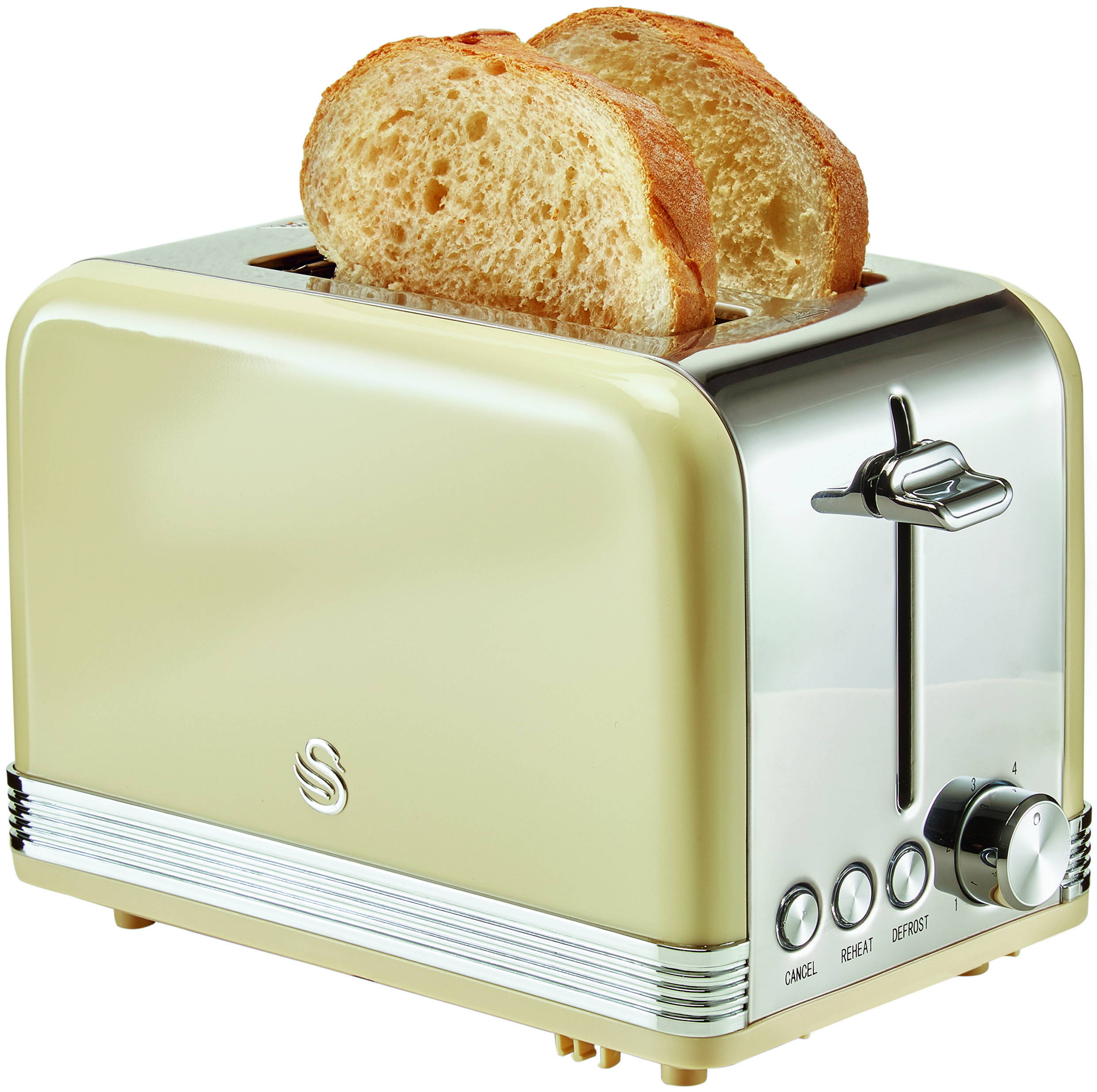 ---
"The Swan Kitchen Range combines great looking retro style with modern features, so you can enjoy having them on the counter top yet rely on perfect performance everytime."
---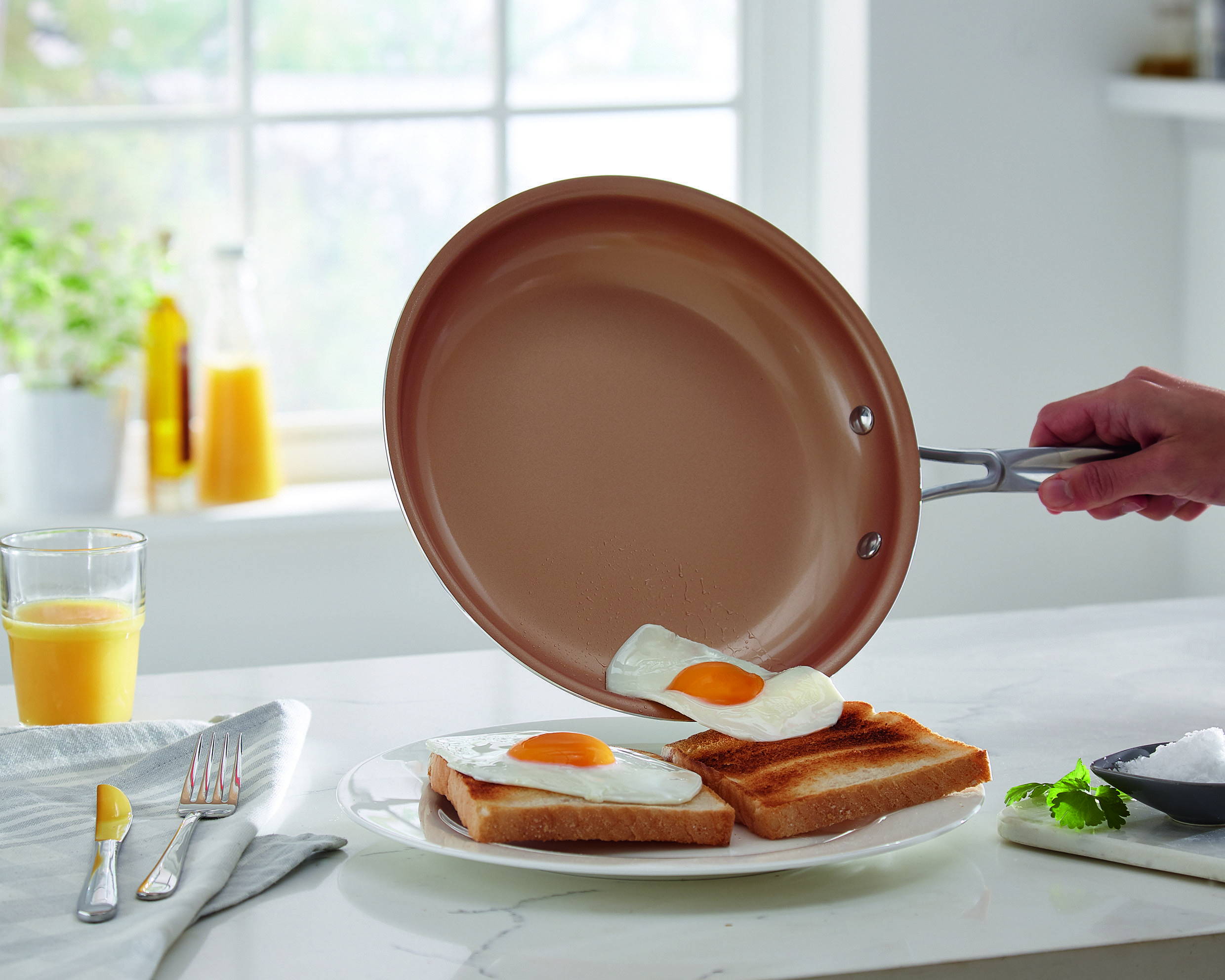 2010's Copper infused
Cookware here to stay
The latest development in high-conductivity cookware is Cera Titanware.
Not only does it look great but it's
copper-infused ceramic coating simply redefines non-stick and is a joy to use.
---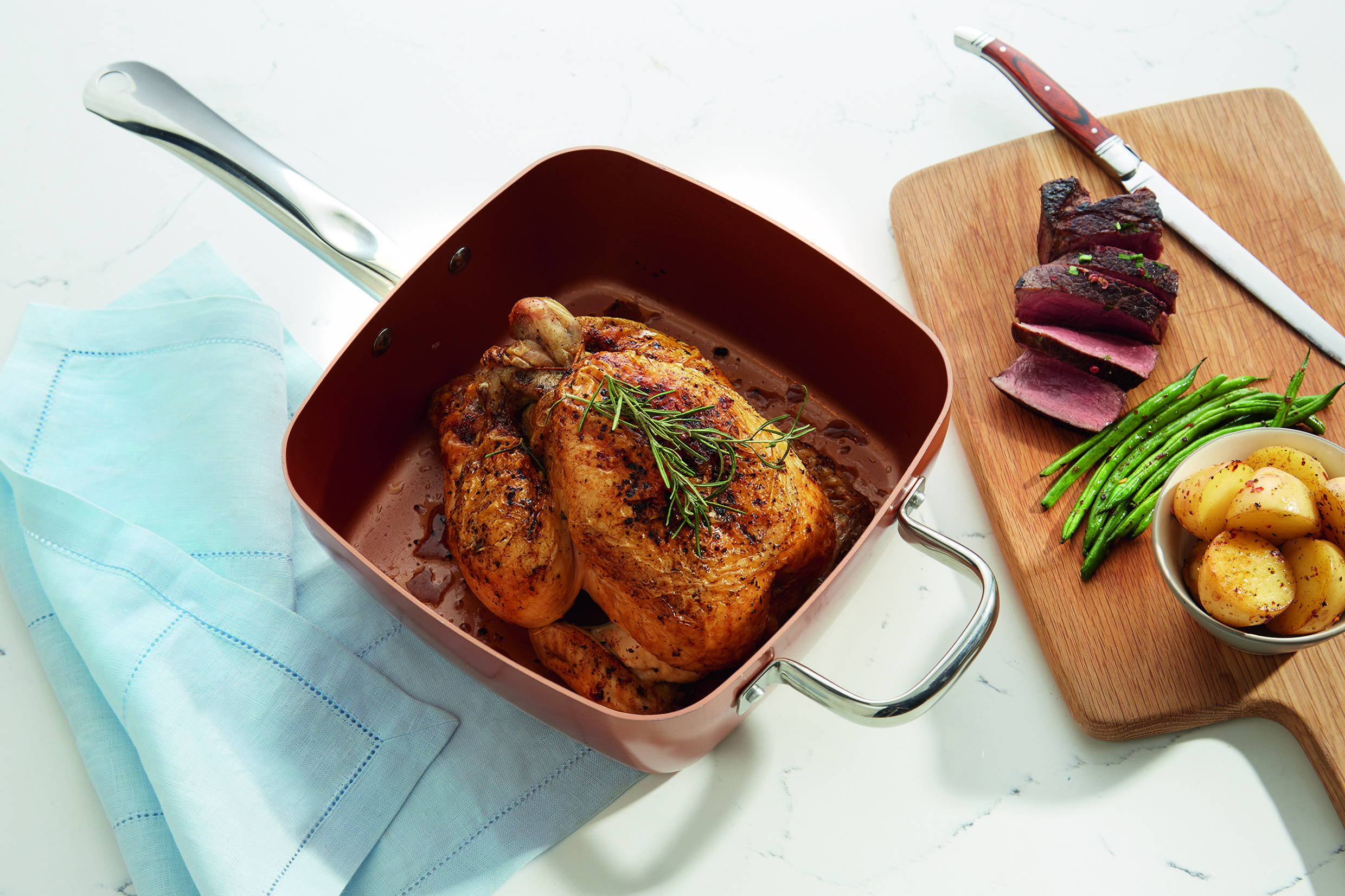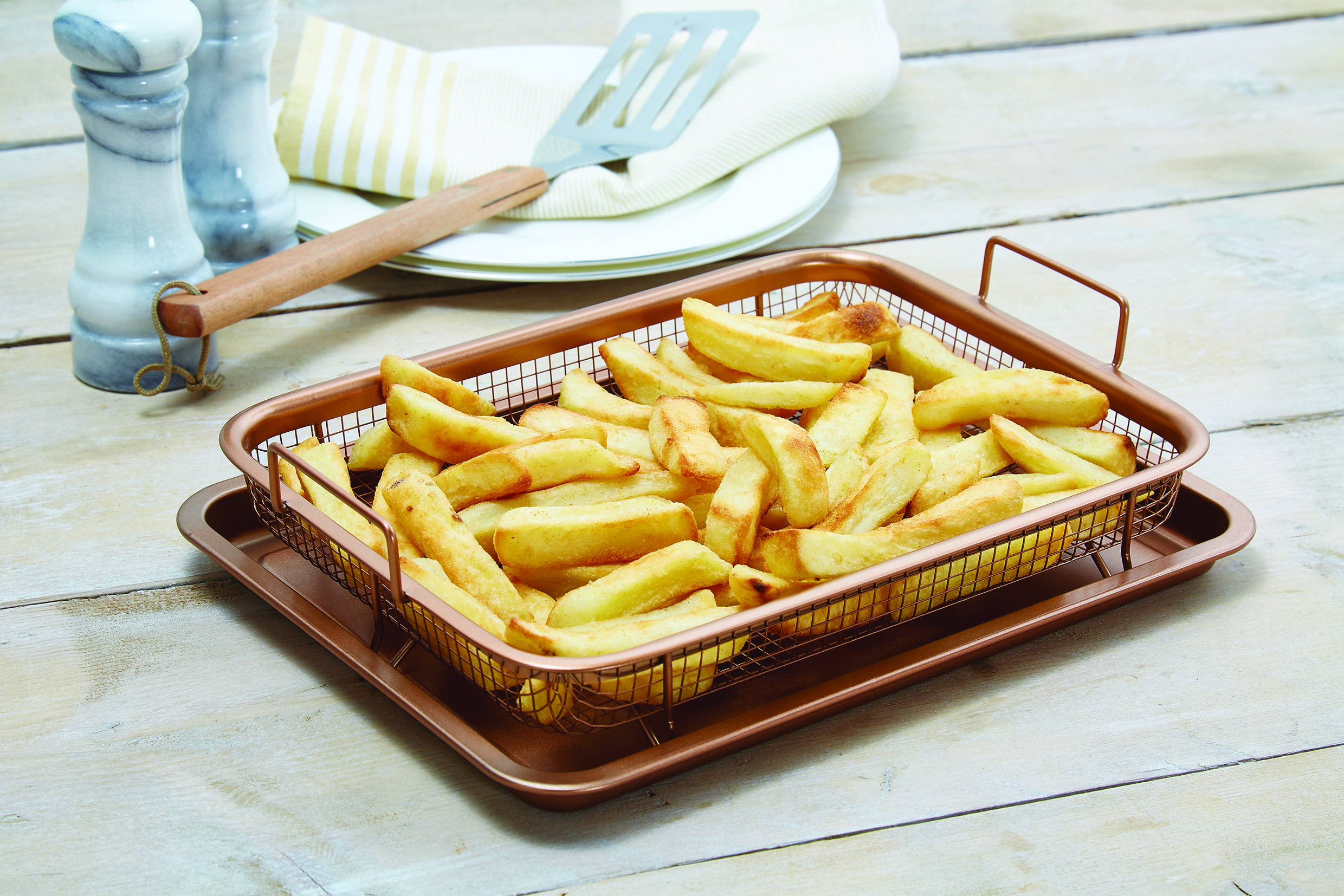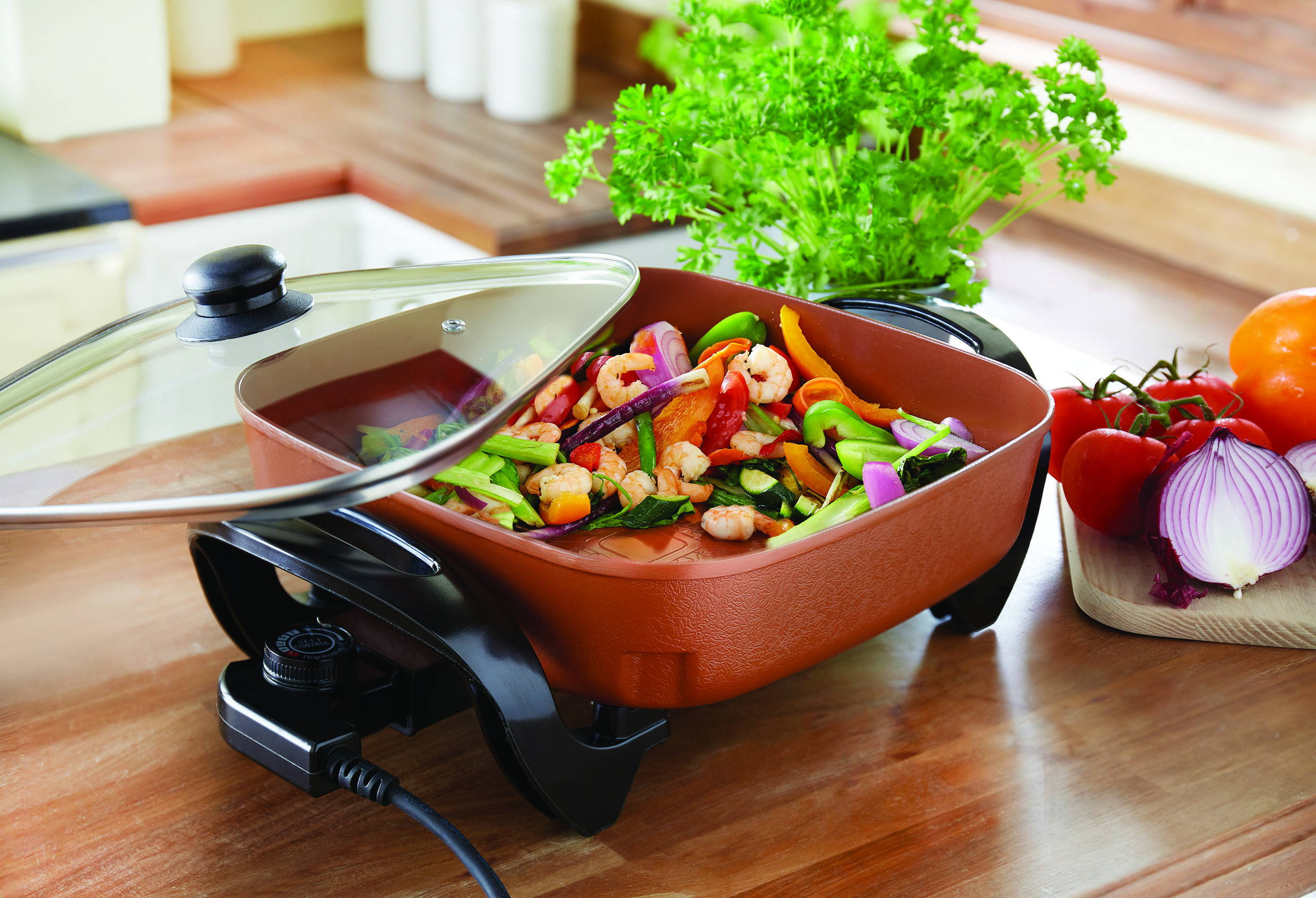 ---
"Easy to find a home for in any busy kitchen
- traditional or modern, large or small."
- Stainless Steel Top Kitchen Trolley
---
2020's 'Nordic' Grey - a cool
new neutral
We love Grey - this cool new neutral is synonymous with style. Calming,
it also works well alongside a number of stronger colours.
Our new freestanding kitchen trolley is not only a practical addition
to your kitchen but looks
incredibly smart too.