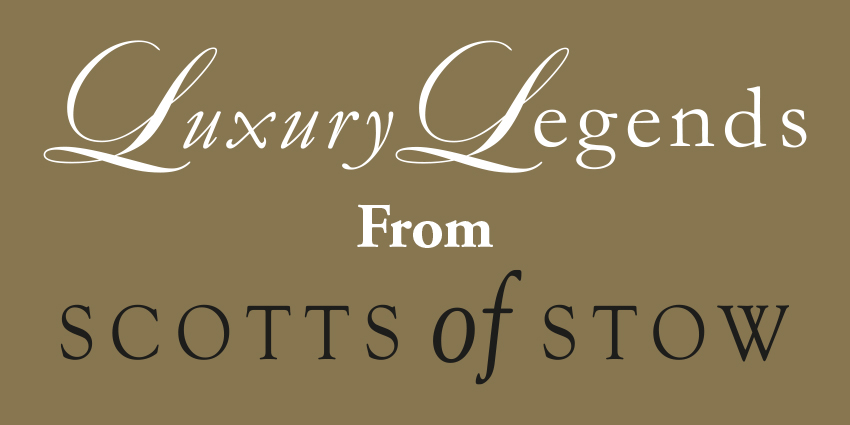 A sounder night's sleep starts with Egyptian cotton percale
– the first choice for some of the world's most luxurious bedlinen.
So natural and breathable, pure cotton helps regulate body temperature during your sleep cycle, keeping you cool and comfortable all through the night.
---
Why Egyptian Cotton Bedlinen is the Best
Woven from the finest combed cotton from the Nile Delta region, Egyptian cotton fibres have a long staple length of 5cm. Combing removes the shorter, coarser fibres to improve smoothness and strength and this premium cotton spins into finer, softer, more durable threads.
The Importance of Thread Count
Thread count is the number of threads in a square inch of woven fabric. The higher the thread count, the tighter and denser the weave, and the softer and silkier the feel.
Swift Swap Hand Holes
No more struggling to get your duvet cover on. Our 200 and 1000 thread count duvet covers come with hand holes in the corners so the duvet can be pulled up and into the corners with ease.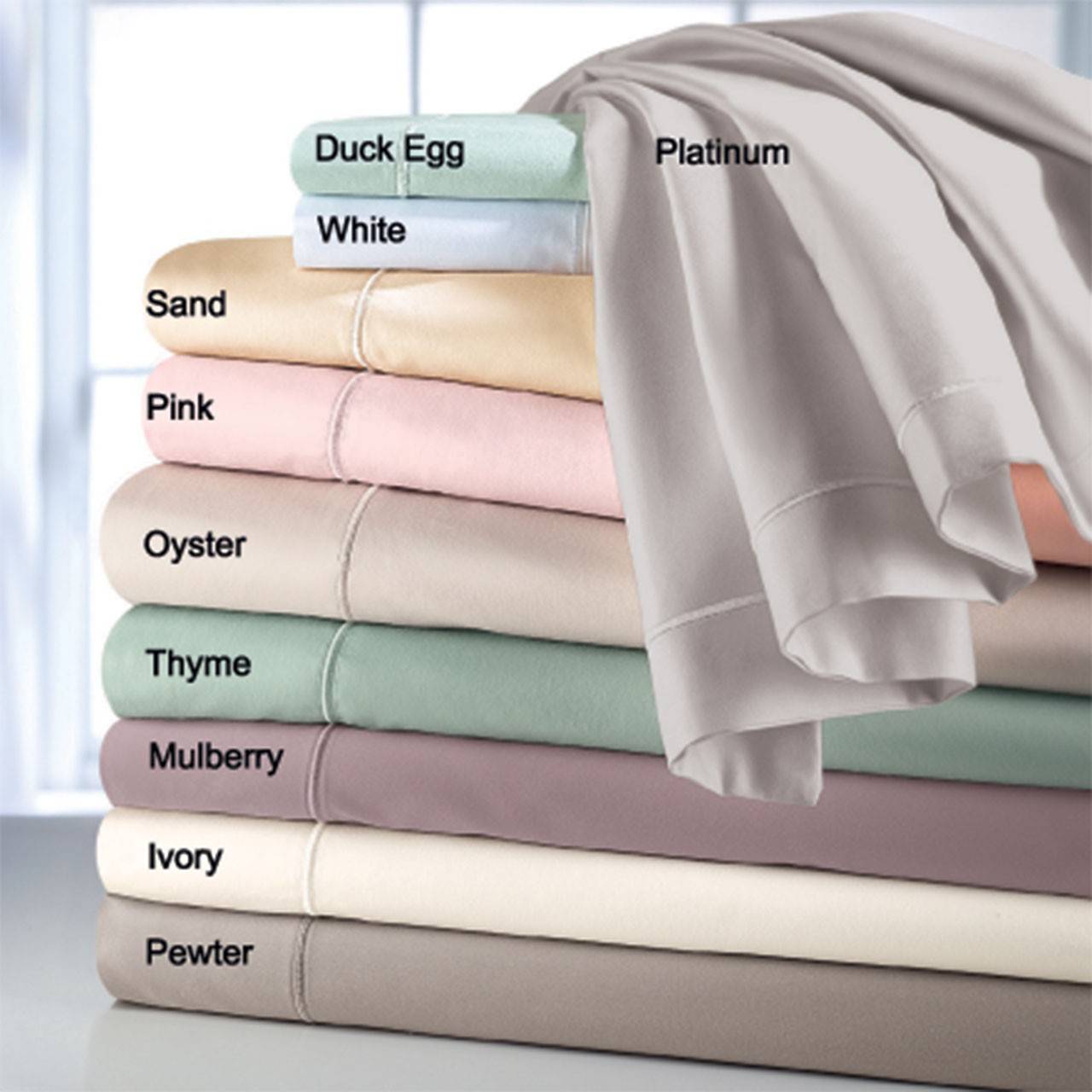 ---
200 Thread Count – High Quality
To qualify as a percale, a fabric must have a thread count of at least 200 threads per square inch. Our 200 thread count Egyptian cotton percale bedlinen feels smooth, crisp and cool next to your skin.
Available in White, Ivory, Oyster, Thyme, Pink or Platinum. Extra deep 38cm fitted sheet only available in White, Ivory and Platinum.
400 Thread Count – Luxurious
With twice as many threads per square inch as our standard percale, 400 thread count Egyptian cotton sateen bedlinen is double the density and its sateen weave creates a smoother, cooler and silkier feel.
Available in White, Ivory, Oyster, Duck Egg, Mulberry, Sand, Pewter or Platinum
600 Thread Count – Opulent
Three times as many threads per square inch than our standard percale, the high thread count sateen weave gives this fabric both a lovely drape and fine luster.
Available exclusively online in White, Ivory or Platinum.
1000 Thread Count – Exceptional Quality
Our ultimate quality Egyptian cotton percale offers an unrivalled feel against your skin. Ultra smooth, ultra soft, this deluxe sateen woven bedlinen is truly indulgent and worthy of the world's most prestigious 5-star hotels.
Available in White, Ivory or Platinum.
1500 Thread Count – Supreme Quality
Our best quality bedding is now even better. We searched long and hard – and finally unearthed 1500 thread count cotton. It's supreme heavyweight quality – luxury the pharaohs would probably have chosen as it offers an unrivalled feel to the touch. Ultrasmooth, ultra-soft, this deluxe sateen woven bedlinen is truly indulgent and worthy of the world's most prestigious 5-star hotels.
Available exclusively online in White or Platinum

Flat Sheets

Standard
30cm Fitted Sheets

Extra-Deep
38cm Fitted Sheets

Extra-Deep
46cm Fitted Sheets


Duvet Covers


Pillowcases
---
For basic everyday bedlinen which requires minimal ironing and will last and last, our 200 thread count polycotton percale comes in a wide range of colours to match your decor
Enjoy Easy-care Luxury with our
200 Thread Count Polycotton Percale Bedlinen
Woven with superior combed yarns, this stylish Belledorm® bedlinen combines the easy-care advantages of polycotton with the luxurious feel of fine percale. The tightly-packed 200 thread count weave creates a soft, smooth, non-pill finish that requires minimal ironing and should last and last. Perfect for everyday use, the sheets, button closing duvet covers and pillowcases are offered in a range of colours, all plain-dyed to ensure they don't fade, even through repeated machine washing at 40°C. In fact, the manufacturer is so confident, all items come with a seven-year guarantee. Standard fitted sheets have a 28cm elasticated skirt; also available are extra-deep versions with a 38cm skirt for use with thicker mattresses or toppers.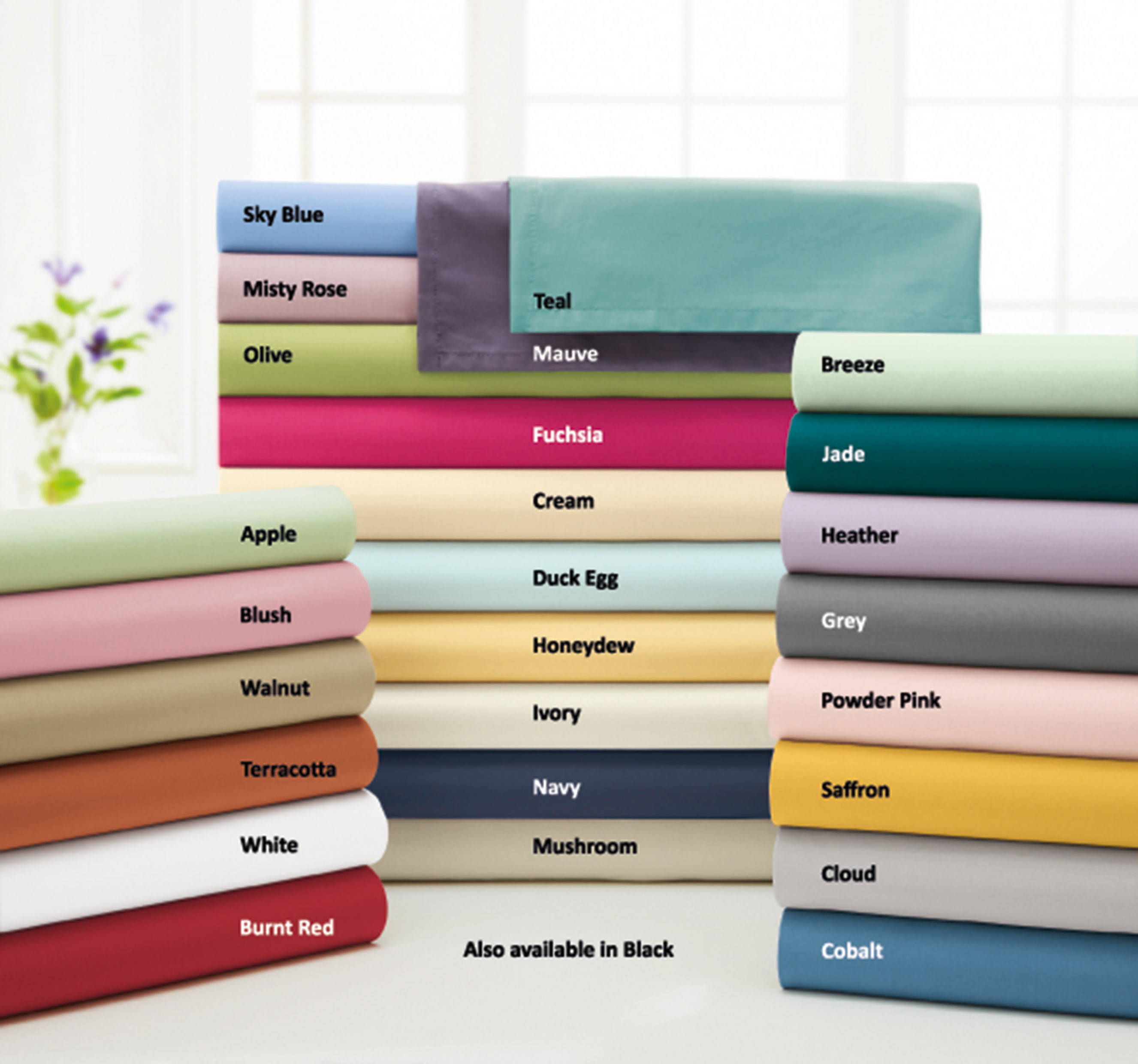 ---
Single
Double
King
Superking

Extra-Deep
Fitted Sheet 38cm
---
If you are looking for bedding to see you through the coldest winter nights, our flannelette bedlinen offers luxuriously brushed
100% cotton softness and cosy warmth
All-natural with a velvety brushed finish. Beautifully made in Portugal, our fabulous flannelette sheets and pillowcases have long been a favourite with Scotts customers. After all, it is some of the softest, cosiest bedlinen you can find anywhere! All our superior flannelette bedding is woven from pure cotton at an unusually heavyweight 160gsm. And, because the cotton is brushed more than usual, it has an exceptionally soft, velvet-like texture, which is both cosy in winter and refreshingly cool in summer.
Yes, this is all-year-round sleeping luxury.
Plain Flannelette
Available in Blue, White, Pink, Natural, Champagne and Lavender.
Patterned Flannelette
Polka dots or stripes dress up this exceptional, velvet-soft bedlinen. Ideal for adding tonal texture, spots or stripes coordinate perfectly with our plain dye flannelette bedlinen. Available in Blue, Pink, Natural and Lavender.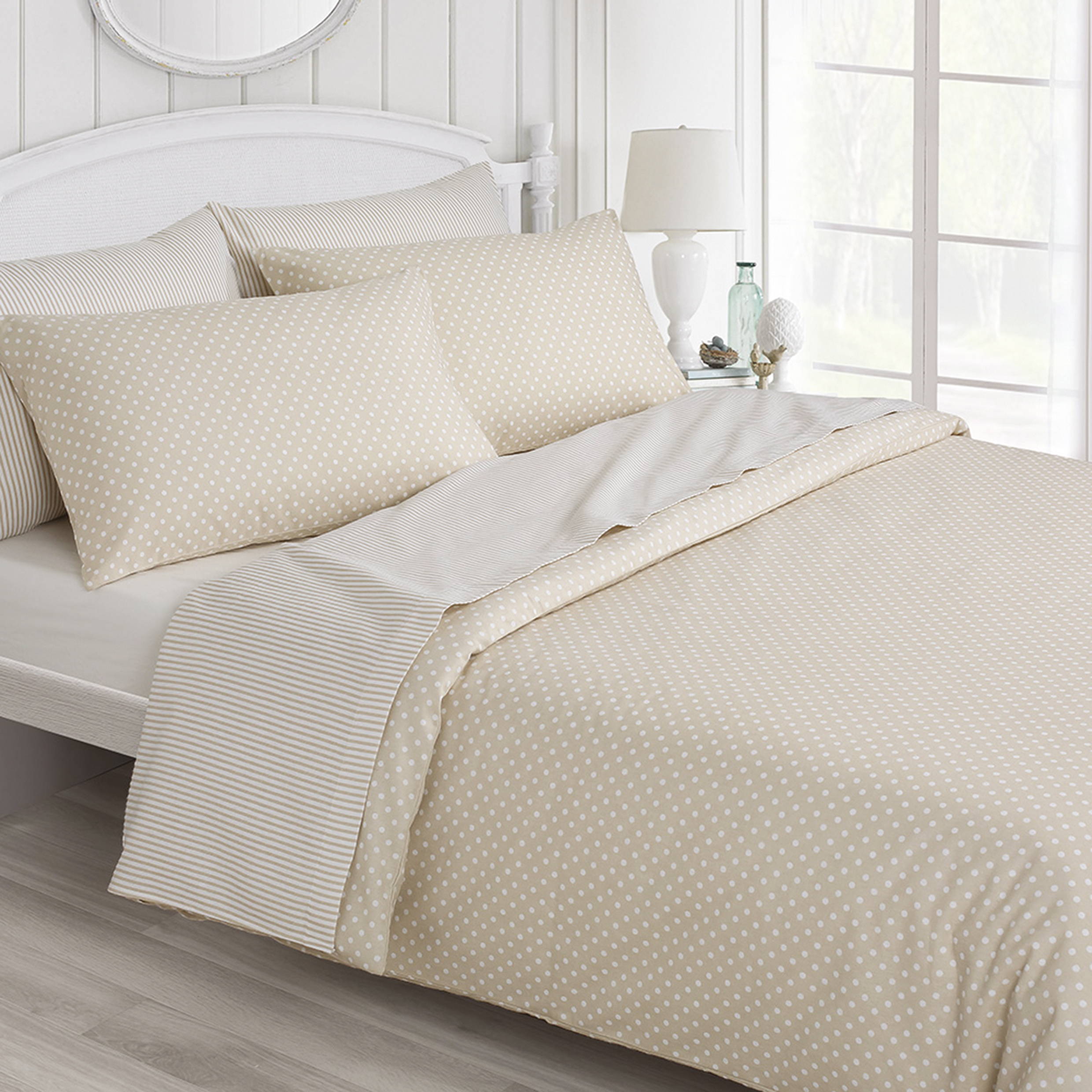 ---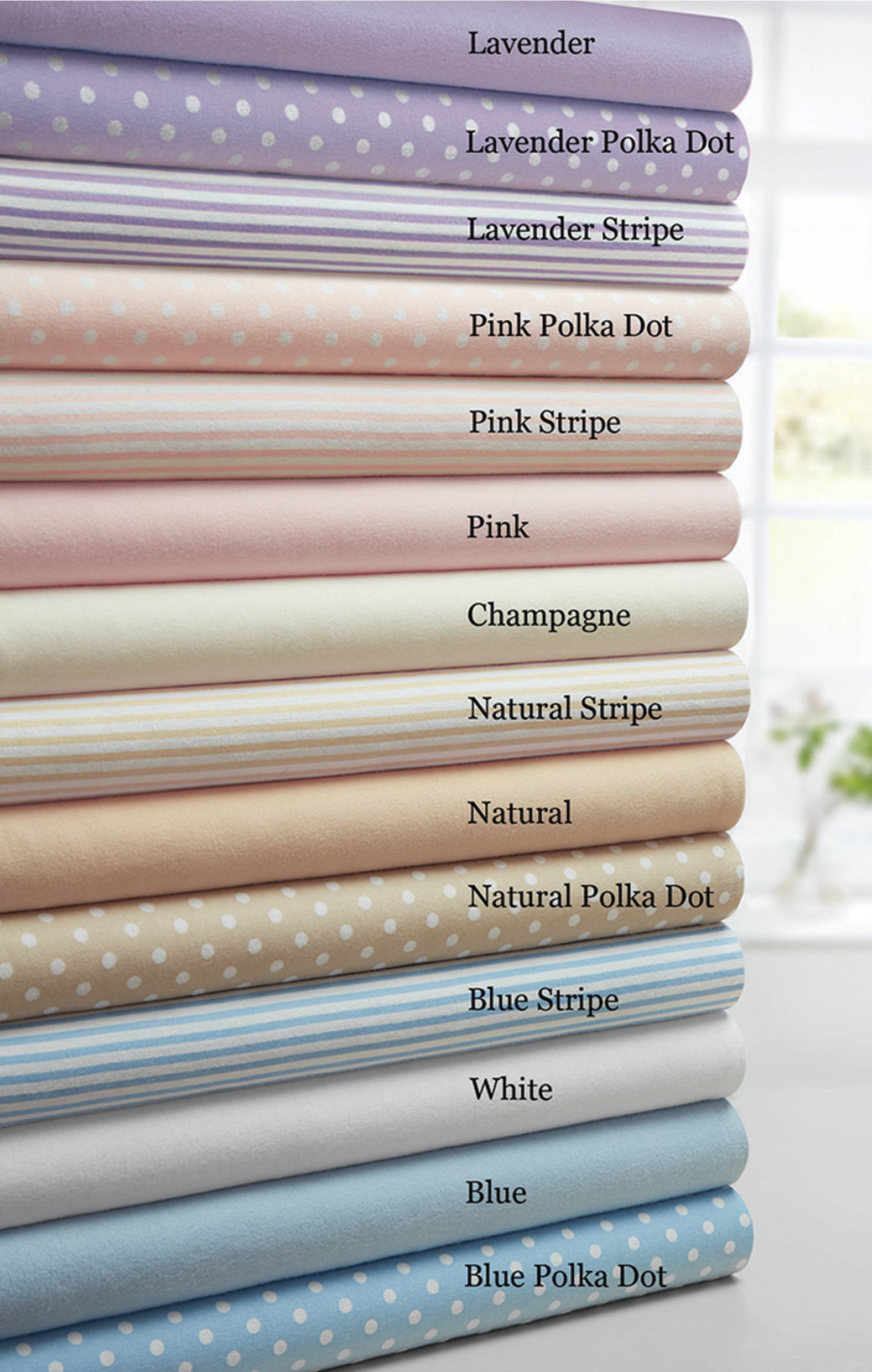 Plain Flannelette
Fitted Sheet

Plain Flannelette
Flat Sheet

Plain Flannelette
Duvet Cover


Plain Pillowcases, Pair

Patterned Flannelette
Fitted Sheet

Patterned Flannelette
Flat Sheet

Patterned Flannelette
Duvet Cover


Patterned Pillowcases, Pair