Get your cheque for

£10
Redeem immediately on orders over £50
Use offer code
TV10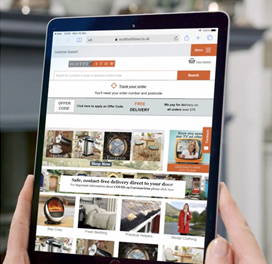 When you get to the checkout page, click the
'click here to apply offer code'
link at the top of the checkout.

In the box that pops up enter your Offer Code TV10 and click 'Apply Offer Code'
This code also give you your special TV prices for the 4 products featured below.
If you prefer, you can call us on
0800 091 1881
and we'll do everything for you.
We hope you enjoy shopping with us. If you would like to sign up for our VIP promotional offers and exclusive discounts, please enter your email below.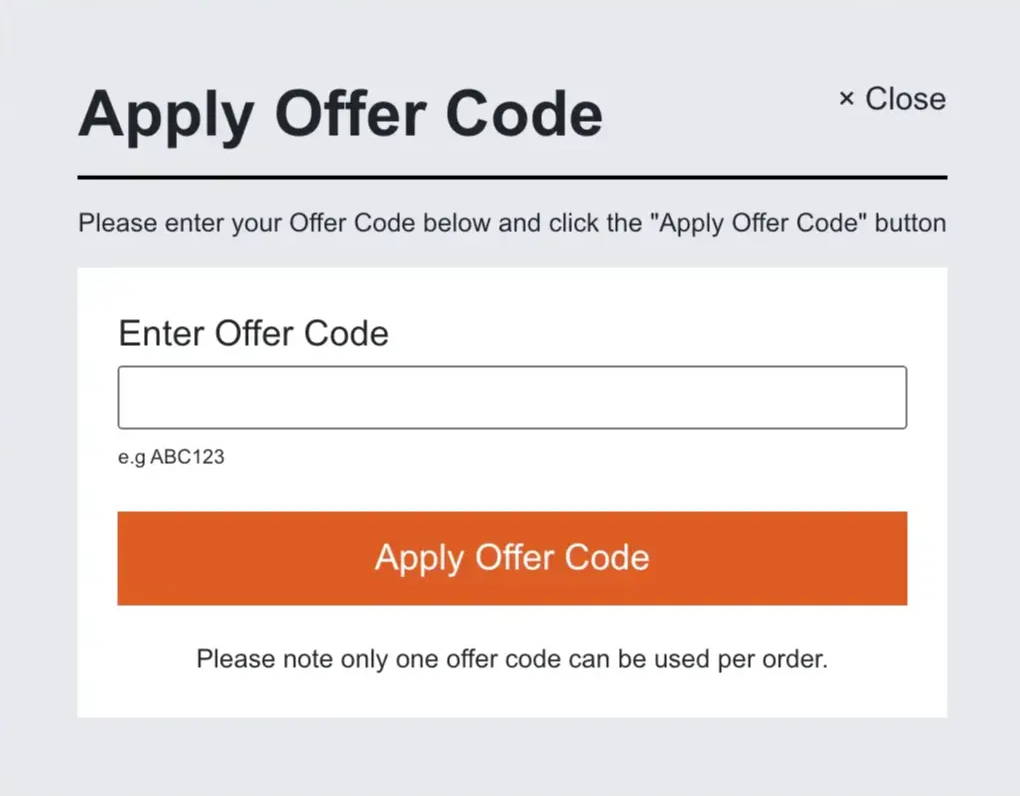 ---