Luxury Bed Sheets & Bed Linen with a High Thread Count
When looking for the best luxury bed sheets, it can depend on your own preference for material. You might prefer.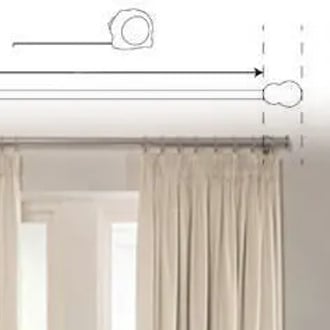 How To: Measure for Curtains
New curtains can give your room a whole new look and feel. When you get them right, curtains will frame.